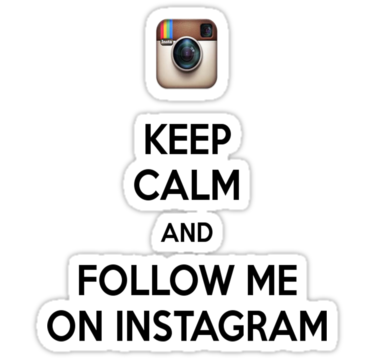 Instagram Link Inclusion Deal – ONLY 3 SLOTS LEFT
$125 for today till 10/30 at 11:59pm central
Link will be on all giveaways and events I created by Teri from MomtoBedby8.com and MomPoweredMedia.com (estimated 35 monthly + 2 large events}.
You are NOT required to post or promote this giveaway in any way but are welcome to.
Excellent way to build your follow number quickly. Open to businesses and bloggers.