[vc_row][vc_column width="1/1″][vc_column_text css_animation="right-to-left"]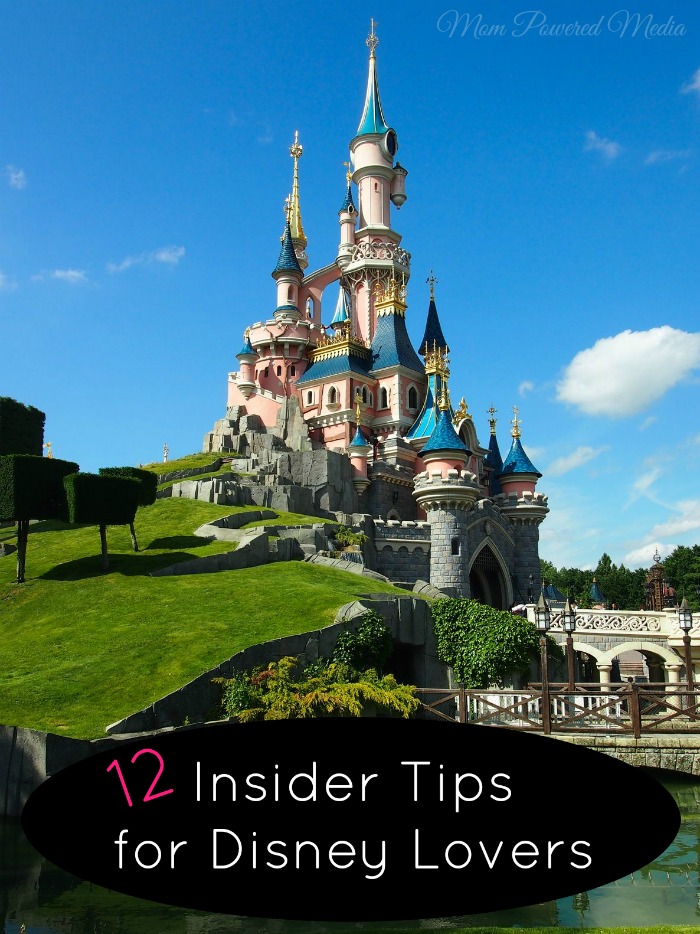 Excited for an upcoming trip to Walt Disney World or Disneyland? Prepare more than most travelers by tuning into the following insider tips.
1. At the Be Our Guest restaurant, there's a secret dish that's not even listed on the menu. In the movie Beauty and the Beast,  there's a line in a song that goes, "The grey stuff is delicious." You can order that grey stuff at the restaurant. Plus, knowing Disney, it really is delicious!
2. The Pirates of the Caribbean ride was originally built in 1967. The Imagineers, Disney's engineers, weren't happy with how the faux skeletons looked. Thanks to help from the medical school at UCLA, they were able to use human skeletons in various parts of the attraction. Many of those original, real skeletons have been removed, but there is a skull and crossbones on a headboard that are still entirely real.
3. When approaching Animal Kingdom, take a close look at the signage. There's a dragon among the other, non-fictional animals. Originally, there was going to be a part of Animal Kingdom called Beastly Kingdom, which was intended to be dedicated to mythical creatures.
4. When the Magic Kingdom opens first thing in the morning, pay a visit to the Main Street Station and request a reservation in the Lily Belle train car. This luxe car was named after Walt Disney's wife. Seats are limited!
5. You can't visit, but you can gaze at the second floor of the Main Street firehouse, where there's an apartment where the Disney family used to stay.
6. At the Disneyland Fire Department, there's a lamp in the window that used to be turned on whenever Walt would be in the park. Once he died, the light remained on as homage to Walt's spirit, which is always around.
7. Originally, Epcot was meant to be a model community that could accommodate approximately 20,000 residents. The diorama of that community is still viewable from the PeopleMover ride. Since you'll need to stay in actual lodging during your trip, check out Orlando hotels.
8. There's an amazing suite in Cinderella's castle that is impossible to book. The only way to score a stay there is to win it in a contest.
9. When waiting on line at The Haunted Mansion, look for a wedding ring that's embedded in the ground. This wedding ring is rumored to have belonged to the hanging bride, who you see during the ride.
10. Love the Jungle Cruise? Ask for a free map, which you can keep as a souvenir.
11. Look for the paintbrushes that are hidden around Tom Sawyer Island. If you find one, bring it to the barge driver. They'll give you and your guests a free Fast Pass for a ride.
12. At Cinderella Fountain, you have to be a child to get the right view. To adults, the statue may seem sad, because Cinderella is looking down and her face isn't viewable. However, from the perspective of a child, you can see that not only is she happy, but that a crown also sits on her head.
Impress your friends and anyone you're standing near in line with your Disney trivia!
This post was provided by Fiona Moriarty of Hipmunk, a travel website that helps you to locate the best deals on transportation, accommodations, and more.[/vc_column_text][/vc_column][/vc_row]