If you are anything like me, you spend as much time soaking up the summer as possible even when pregnant. During that special time in your life, do you ever notice the effects of summer heat and humidity on your body? Your feet probably do!
I often find that mine are swollen, and sometimes I experience an increase of aches and pains. Never fear, as there's a lot you can do to care and pamper your feet and help ease the summer baby blues.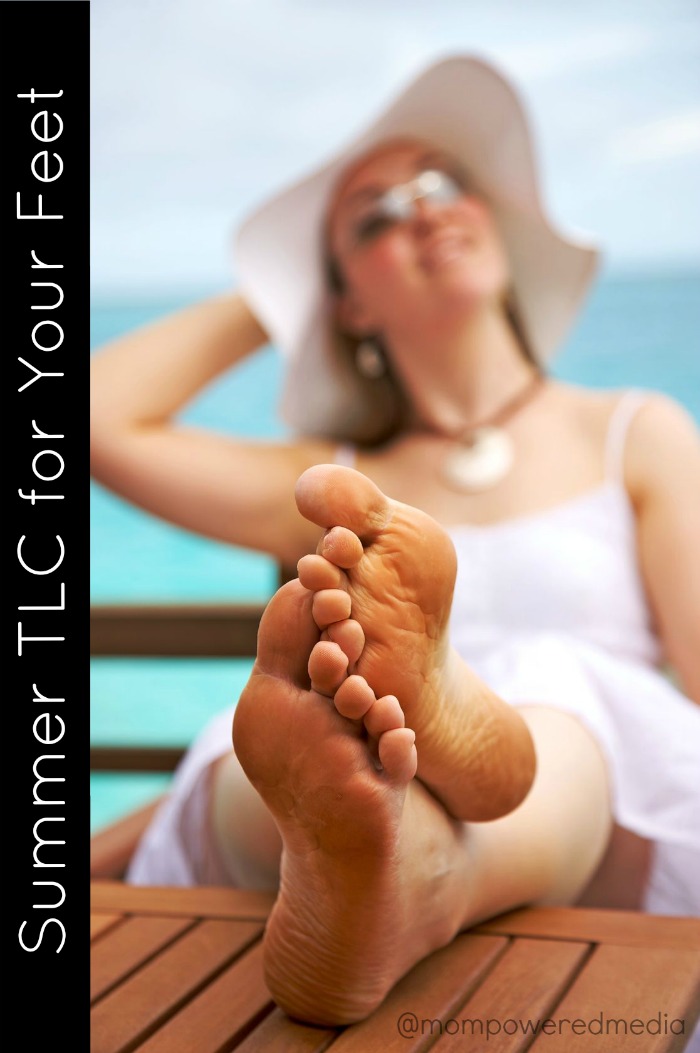 Tips from Dr. Jackie Sutera – Summer TLC for Your Feet
Don't Go Barefoot. Being barefoot at home for long periods of time can lead to foot pain especially during pregnancy when feet tend to spread and widen. Closed supportive slippers with PROFOOT's Triad Orthotic insole for extra cushioning, shock absorption and arch support are a mom's best bet. PROFOOT's Triad Orthotic is a triple threat, with three zone support providing relief to the balls-of-feet, arches and heels, helping moms-to-be keep their knees, legs and back in top shape during the discomfort of pregnancy.
Support Your Feet. Supporting your feet is vital and can prevent and also relieve painful conditions such as arch and heel pain/plantar fasciitis and tendonitis. PROFOOT's Plantar Fasciitis orthotic is clinically proven to fight these symptoms, with a patented arch designed to specifically support the entire plantar fascia and transfer pressure off painful heels. Additionally, its deep heel cup provides support and stability that helps distribute weight during movement, making it easier for women to stay on their feet and active during pregnancy.
Make Room For Swelling. Feet, ankles and legs will become swollen during pregnancy so it's important to gently stretch out shoes to accommodate for swollen toes. PROFOOT's Shoe Stretchers expand shoes for ultimate comfort, allowing moms-to-be to not only continue to wear the shoes they love during pregnancy, but also stay active which helps reduce swelling.
Massage, Rest, Elevate and Ice. These are all great ways to reduce swelling and aches. Using PROFOOT's Heel Rescue Foot Cream to moisturize your feet, coupled with a foot massage, is just what the doctor ordered. And let's face it, there's no one more deserving of a foot massage than a pregnant woman!